Cheatinghookup.com Is Partnered With Cheating4hookup.com To Send Illegal Junk Email

Site Reviewed:
Cheating4hookup.com is running as spam operation sending people illegal and unsolicited email messages. The emails are used to market spam Cheatinghookup.com. A screenshot of the email and we got can be viewed here.

Evidence:
Junk Email: Below is the spam email received.
Email address:

[email protected]

Subject of email:

wanna sex with me??

Headers:

from seq.sequredatingmate.com (seq.sequredatingmate.com. [50.116.111.79])
"Hlw whats up,
I need something real love and long time relationship with a good man.I am very easy to get along with,i love to cook/bake so its not like you be getting someone who burns water! lol (trust me i have seen it) lol .I hope it will be great honor to me if you come to meet.I promise you that you will pass your best time with me.
I want to go long drive with you and my car. Gift you a white rose with a suitable flavor. Drink some red wine with Bar-B-Q or my premises and make a picnic party with you.
I did not include a pic on my listing, did not want anybody to see me, there for I have some picture at and my cell number: http://cheating4hookup.com <http://cheating4hookup.com uses url redirection to go to http://www.Cheatinghookup.com/>
Note: No Reply, Only call me….
janny
No more wait – i am horny now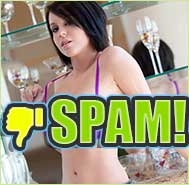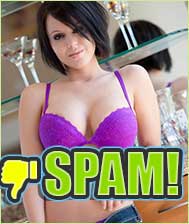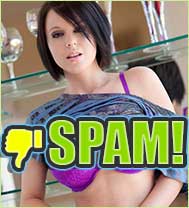 ---
Registrant: ashik pias
Registered on June 28, 2015
Ip address: 50.116.111.79
Name servers: NS1.SEQUREDATINGMATE.COM, NS2.SEQUREDATINGMATE.COM
Registrant Phone: 880.1914174655

Other Sites On Same IP Servers:

Places To Report Spam: