LocalHookup.com Isn't Even Worth Joining For Free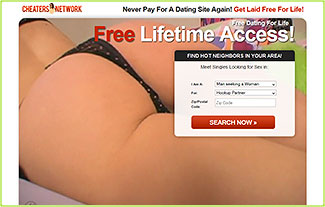 Site Reviewed:
LocalHookup.com
Summary Of The Scam:
Free Lifetime Memberships That Aren't Free
Fictitious Girls
Fake Email Messages
Phony Instant Chat Messages
People Are Employed To String You Along

Evidence:
Free Lifetime Memberships That Aren't Free:
All over this site is the word "free" but the truth is that this is not even close to being free. In fact, this site is a huge scam. The site states that lifetime memberships are free of charge however they ask for your credit card information for "age verification purposes". The stark truth is that it's all a deception so they can get your card info and then they can charge your card with monthly subscriptions to 3 different that include the following, Vibevideo.com, LocalHookup.com, and lastly VideoErotic.com. The total charge to this scam amounts to $118.43 per month. Take a look at the image below to see the scam charges that you receive if you give these crooks your credit card information.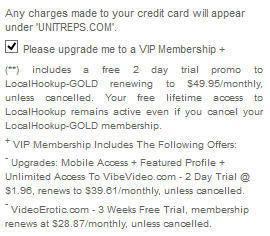 Fictitious Girls: If you see any good looking women on this site there is a 99.9% chance that it's not a real member of the site. LocalHookup.com creates fake dating profiles and then passes them off as real female members. If you're wondering why a dating site would make up phony profiles then read on. The reason males joining a dating site is to interact and meet women. This site doesn't have enough women so they just use pictures to make their own female profiles. For the fake profiles they seem to use the most attractive women (see phone female dating profiles below). Men are visual, the bigger the boobs the more sales they will make. It's all a lie used to rip you off and trick you into believing that the site has tons of good looking women looking to hook up, when that is the fathest thing from the truth.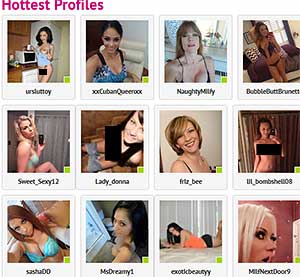 Phony Instant Chat Messages: Unfortunately fake instant messages are also used to trick lonely men, Messages like the one shown below pop up on your computer screen. The messages are just a marketing tactic to get you to upgrade to a monthly paid subscription. When you try to chat back to the fake girl you are presented with the message "To communicate with other members you have to upgrade your membership… click here". There is no female sending chat messages to us, it is all done through a computer program designed to act like a real human.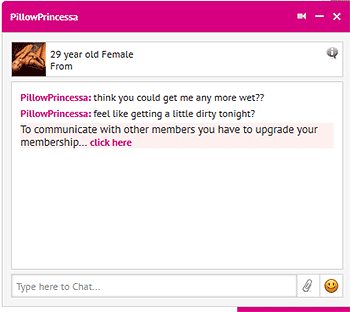 People Are Employed To String You Along: Localhookup.com has a staff of scammers that they actually employ and pay to string you along. This is all verifiable if you look in their terms page in section 10. On that page it states that " "You understand, acknowledge, and agree that some of the user profiles posted on this site may be fictitious or models or bots related to our "Love Stars program."

How To Contact The Site:

The Judgment:
Localhookup.com is con to part you from your money nothing else. Meeting real people on this site is a very slim chance.
Find Legitimate Women Here:
If you want to find real women on genuine dating sites go here.